Your journey to improved performance begins here..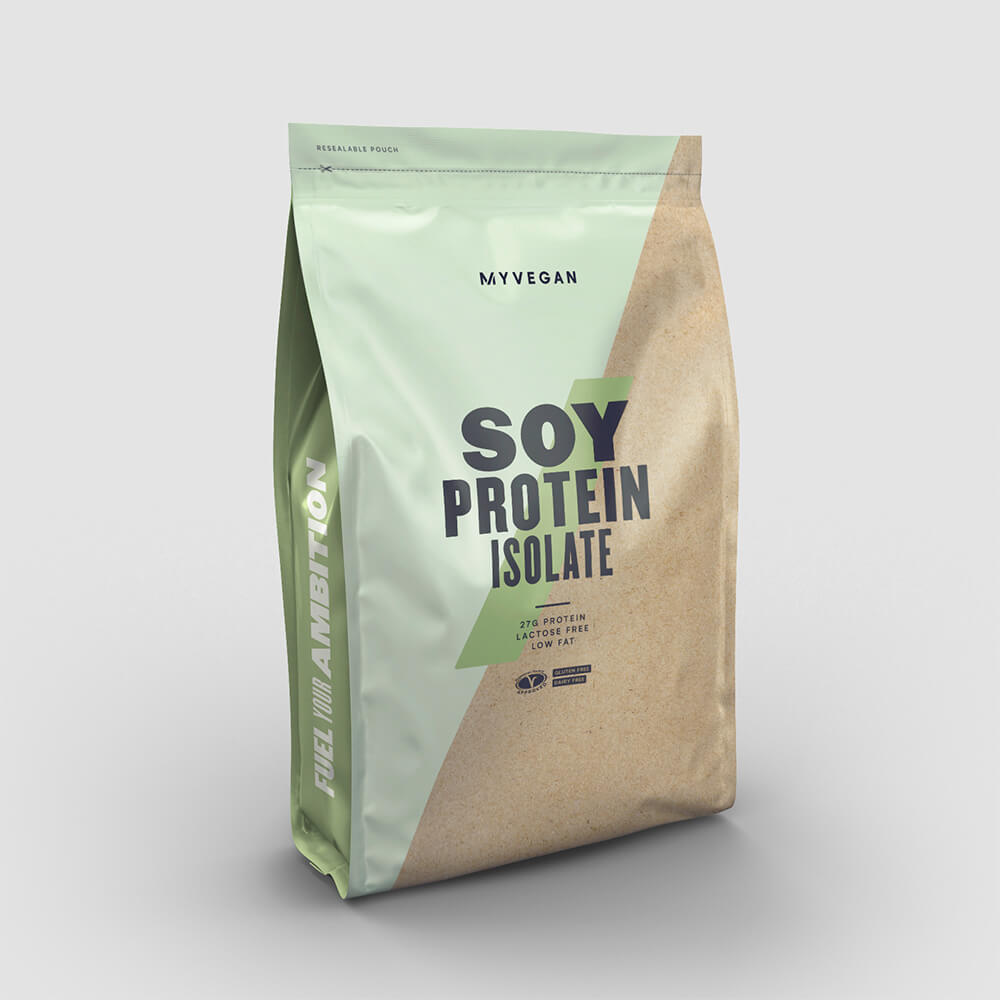 Soy Protein Isolate
Unbeatable plant-based power – our formula is made from defatted soy beans, using an innovative process to minimise fats and carbohydrates, and maximise the protein content to an impressive 27g per serving. Perfect for increasing your protein intake without taking on unwanted calories. 
• 90% protein content
• Zero sugar and zero fat content
• Choose from four delicious flavours
Shop Now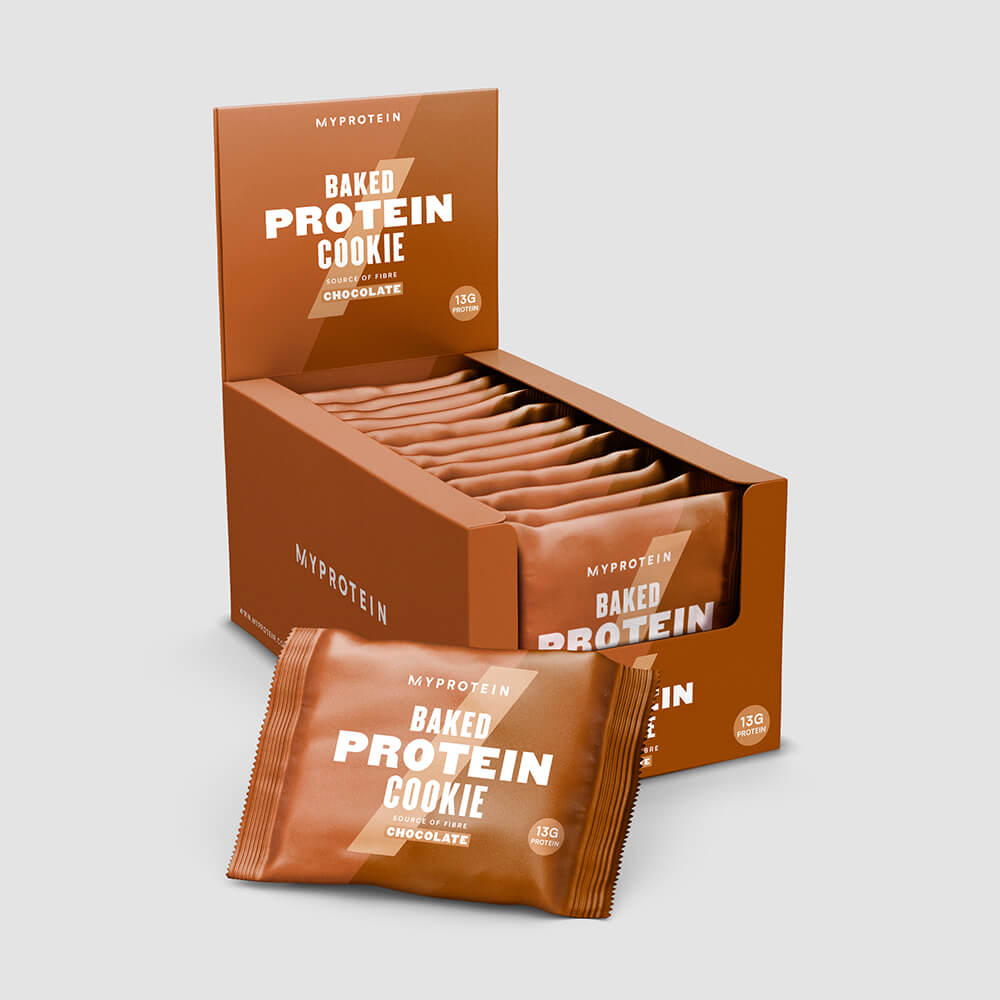 Baked Cookie
Our deliciously rich chocolate cookie is baked using pea protein, coconut oil, stevia for added sweetness, and a generous sprinkling of dark chocolate to create a truly indulgent treat. It's packed with 38g of carbohydrates to give you an all-important energy boost during your match, circuit or round.  
• High in protein 
• Baked with quality natural ingredients
• Great for on-the-go
Shop Now
Match your wardrobe to your workout
Sorry, there seems to have been an error. Please try again.
Subtotal: ( items in your basket)