Your journey to improved performance begins here..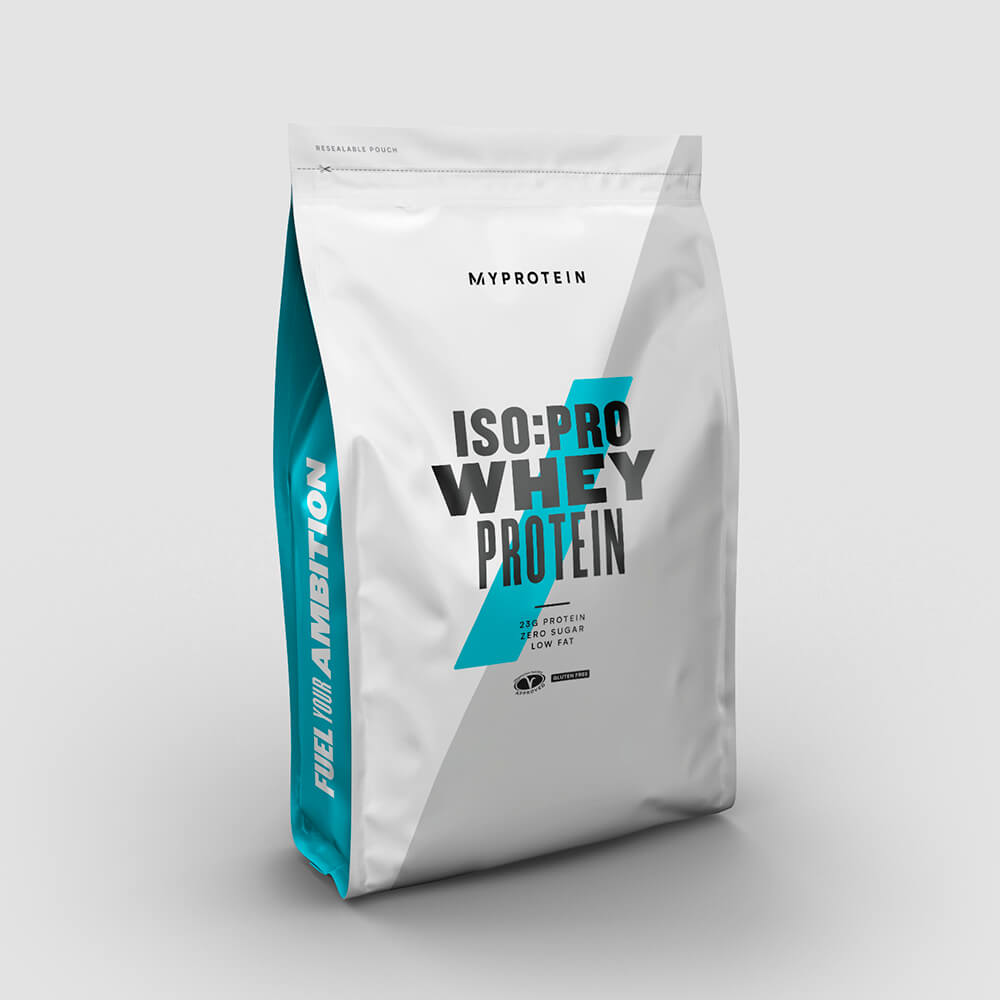 ISO:PRO
Delivering an extremely rich source of whey isolate – this goes through an expert purifying process to keep maximum protein integrity, and deliver 90% protein with just 1% fat. ISO:PRO is a quick, convenient way to hit daily protein requirements, which is important for the growth and maintenance of muscle mass, as well helping with the recovery process after exercise.  
Key Benefits:
• Lactose sugar-free
• Minimal fat content
• Provides 3g leucine 
Shop Now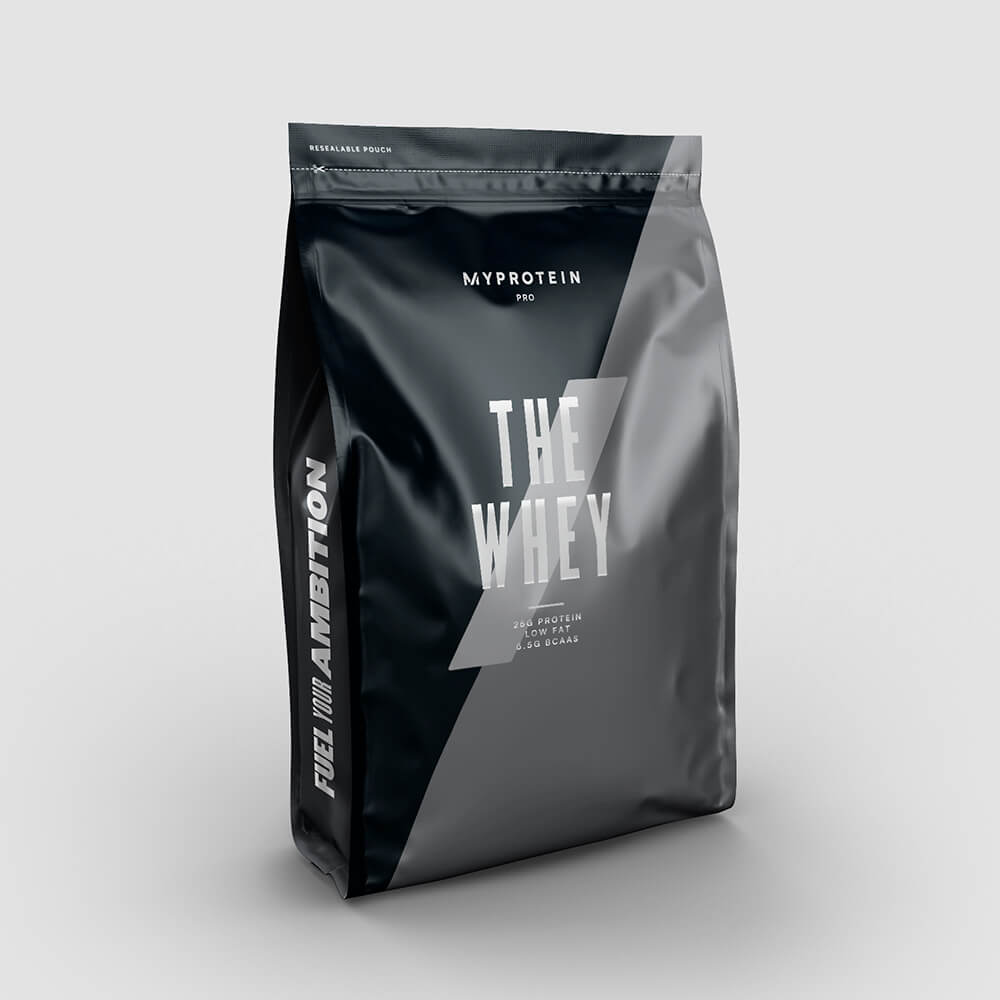 Thewhey™
This is our tri-blend of the purest, grass-fed whey proteins, specially crafted to deliver the finest nutritionals for promoting muscle growth and maintenance. It's important to supply your muscles with protein after exercising so that they can begin the recovery process – making this delicious shake an essential for any sportsman.  
Key Benefits:
• 25g of protein per serving
• Less than 2g carbs and 1g fat  
• Unique amino acid profile 
Shop Now
Protein Brownie
Ultimate protein-packed indulgence – we've baked chocolate chips with heaps of delicious cocoa powder to give you a melt-in-your-mouth sensation that's perfect for satisfying sweet-tooth cravings. Our brownies are a quick, convenient way to boost protein and carb intake without the fuss of meal prep. 
Key Benefits:
• 23g of protein per brownie
• 27g of carbs per brownie 
• Up to 75% less sugar than supermarket alternatives
Shop Now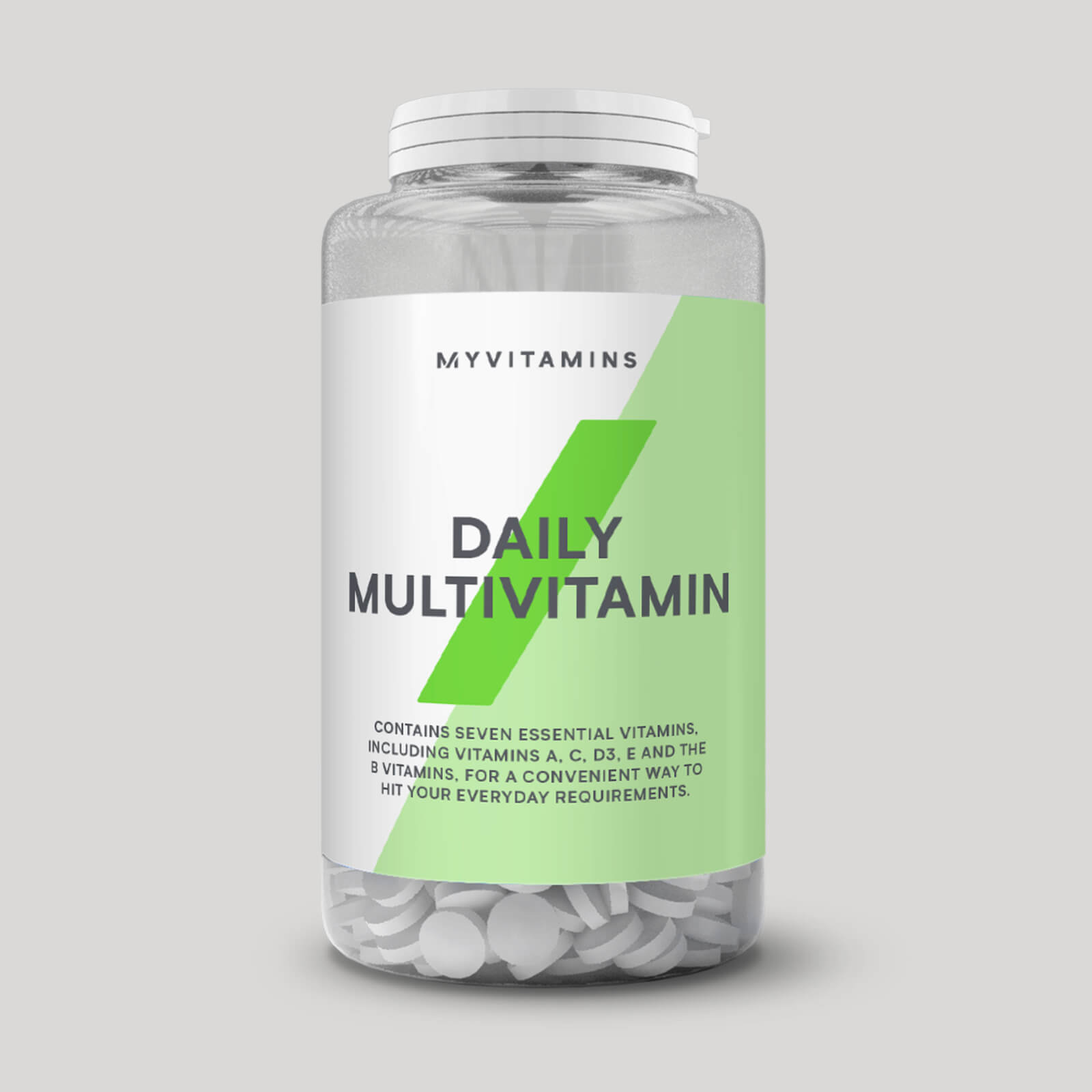 Daily Multivitamins
A super convenient daily multivitamin, packed with seven essential vitamins including thiamin, riboflavin, niacin and the vitamins A, D, E and C – each boasting great health benefits for everyday wellbeing.
From vitamin A helping to reduce tiredness and fatigue, to vitamin C contributing to the normal function of your immune system, these one-a-day super-convenient tablets keep you feeling strong and healthy and always ready to perform.
Key Benefits
• Multivitamin formula
• High in vitamins A, D, E and C
• Convenient daily supplement
Shop Now
Match your wardrobe to your workout