Your journey to improved performance begins here..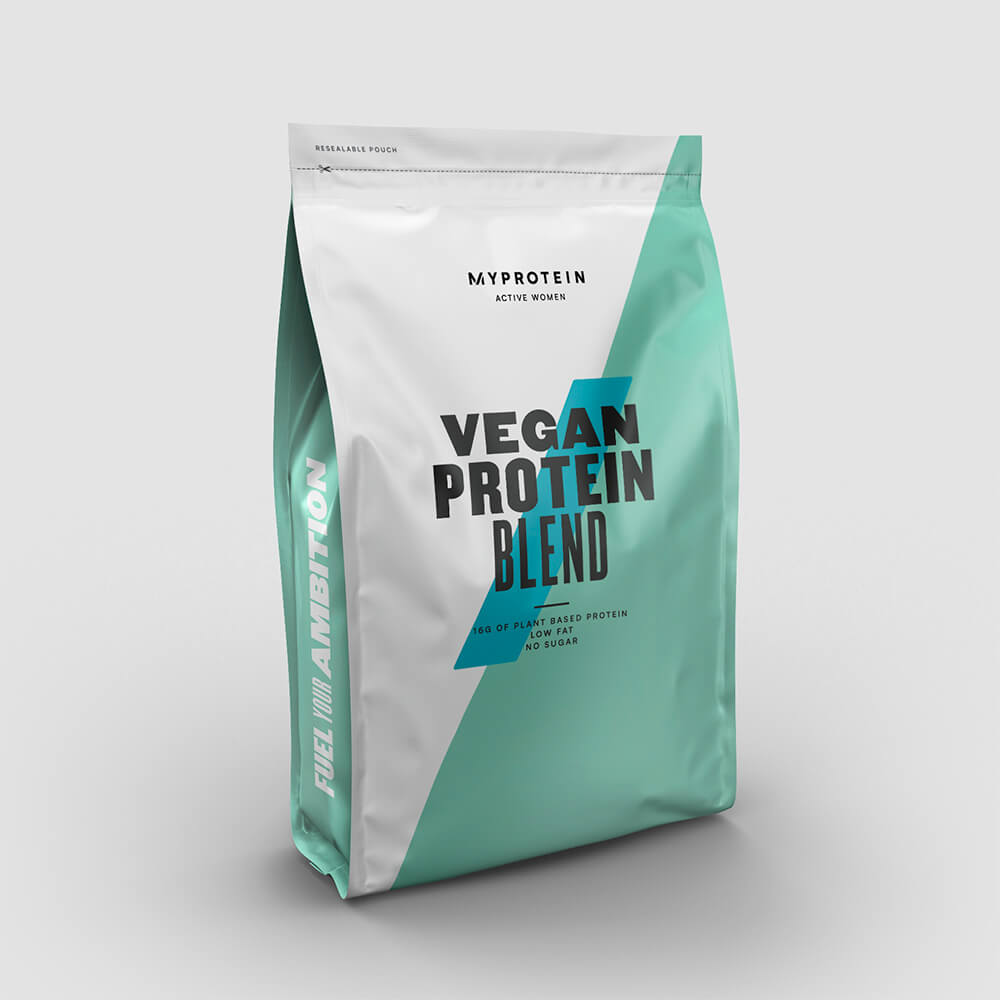 Active Women Vegan Blend™
Unleash the true power of the plants, with an impressive 16g of high-quality protein, scientifically proven to help build muscle – making sure you're getting the protein you need, each and every day.
With all-natural flavours, unique vitamin and mineral blend and only 90 calories per serving, it's the perfect plant-based choice for anyone looking for a dairy-free way of boosting daily intake.
Key Benefits
• 16g protein
• 90 calories per serving
• Gluten, wheat, dairy and soy-free
Shop Now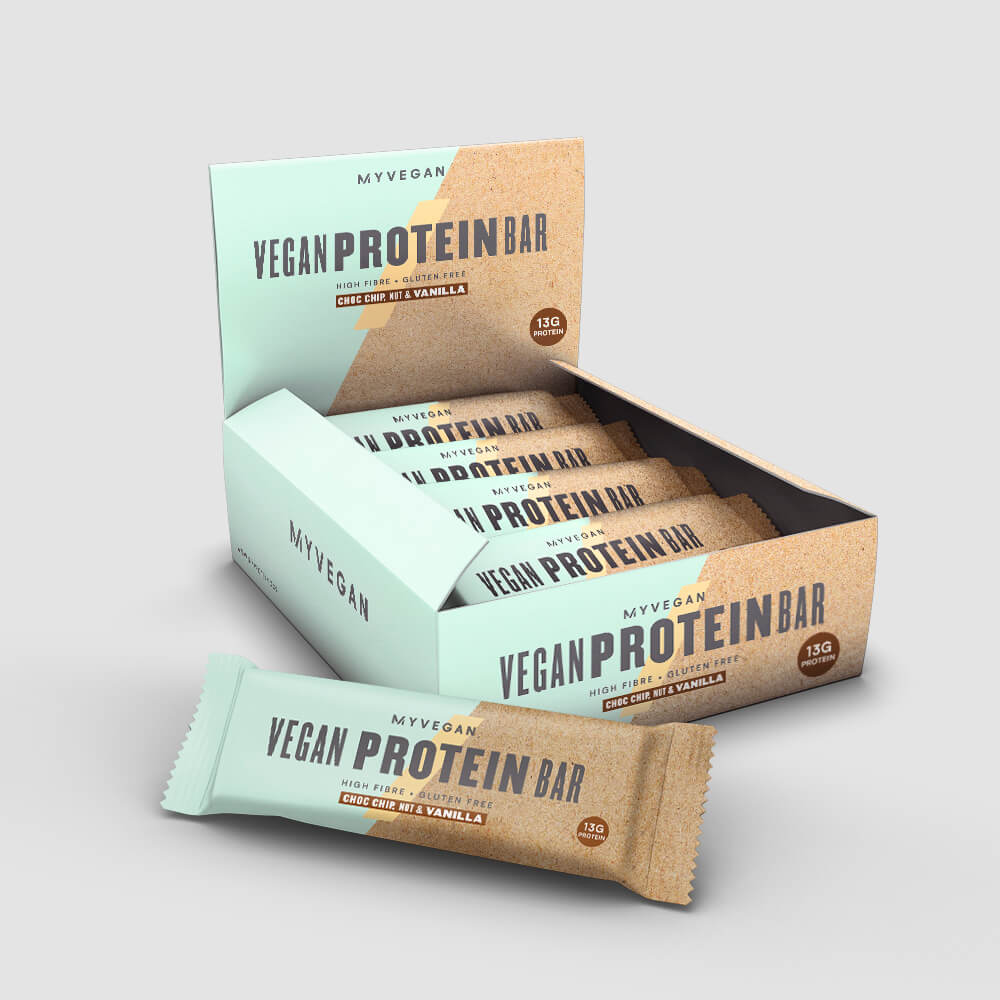 Vegan Protein Bar
This gluten-free, all-natural blend of plant-based proteins is crafted with the finest cacao butter, chocolate chips and roasted nuts. With zero added sugars and no artificial sweeteners – this the perfect guilt-free snack to satisfy cravings. Great for on-the-go, these are an essential for any kit bag. 
Key Benefits:
• Loaded with 13g of protein
• Contains 12g of carbs
• Contains over 4g of dietary fibre
Shop Now
Match your wardrobe to your workout
Sorry, there seems to have been an error. Please try again.
Subtotal: ( items in your basket)