Christmas is a time to indulge… in some extra reps and workouts! If you want Santa to bring you extra progress on your fitness journey, pin-up our alternative advent calendar and those calendar chocolates will soon melt away.
Add these Christmas themed gems to your workout each day to add some extra burn to the festive season. The season of goodwill means plenty of treat temptations in the workplace, at home or when you are out shopping. So a little extra work can go a long way combatting the extra calories and keep you on track.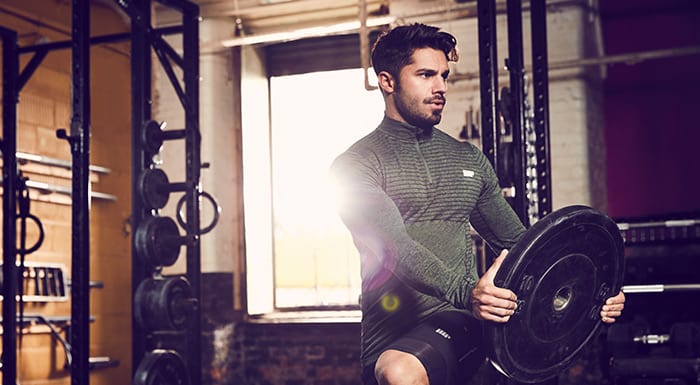 1st December:
Starting easy? No chance! 1 plank until failure.
2nd December:
Hold still like Santa waiting up the chimney for children to fall asleep. 2 x 20 second wall sits.
3rd December:
Imagine the worst gift you've received to fuel 3 x 30 second rounds on a punchbag.
4th December:
Practice grabbing bargains in the Boxing Day sales with 4 x 20 second sprints alternated with 1 minute jog.
5th December:
Get back on your sleigh quickly with 5 box jumps.
6th December:
6 x 10 second bridges with a back as straight as the North Pole.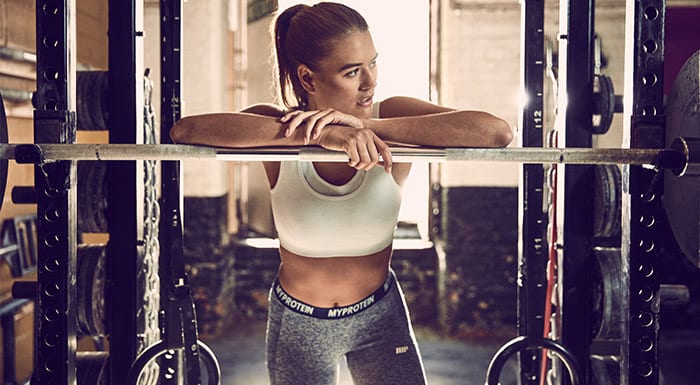 7th December:
7 minutes jogging – imagine making your escape from a conversation from an embarrassing relative for inspiration.
8th December:
Move like you're waving to Santa as he flies off. 8 x 1 minute rapid jumping jacks alternated with 20 seconds rest.
9th December:
Practice a novel way to check on how the turkey is cooking in the oven and hold a handstand for at least 9 seconds.
10th December:
10 burpees to get your technique down for surprising someone nice under the mistletoe.
11th December:
Limber up for some Christmas office party dancing and hold your warm up stretches for 11 seconds each.
12th December:
2 sets of 12 Russian twists, to practice looking around all your presents on Christmas Day.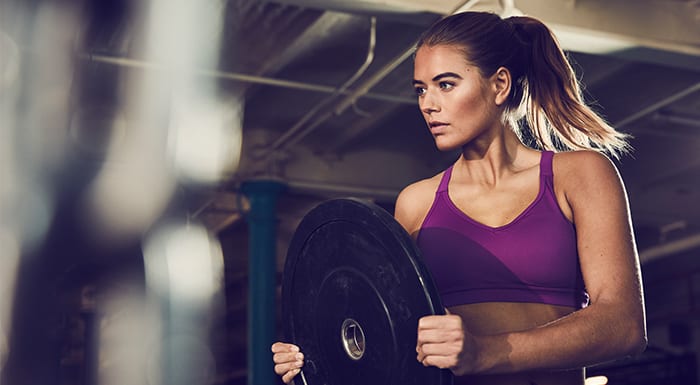 13th December:
13 squats like you're sitting on Santa's knee.
14th December:
14 reverse lunges to practice backing away from an ugly Christmas jumper.
15th December:
15 single arm overhead lifts to practice carrying a sack of toys.
16th December:
16 V sit ups like you're waking up excited on the 25th.
17th December:
17 jump squats like you're celebrating a great gift.
18th December:
3 x sets of 18 uppercut punches to ward off unwanted mistletoe kisses.
19th December:
Act like you've got a mulled wine hangover with 19 seconds of child's pose.
20th December:
Act like one of Santa's reindeer with 2 x 20 seconds high knee running.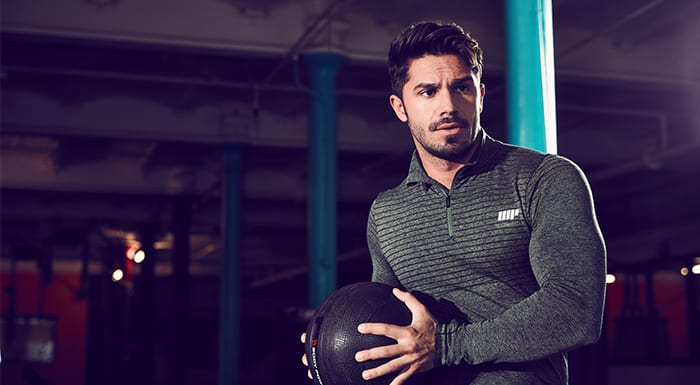 21st December:
21 standard sit ups, like a child in their bed trying to check if Santa has been.
22nd December:
22 seconds Spider-Man plank as though you're sneaking across rooftops to deliver presents.
23rd December:
Be nimble as an elf with 23 seconds flutter kicks. Don't forget to point your toes!
24th December:
Scale your way to the North Pole with 24 mountain climbers.
CHRISTMAS DAY:
Pick your top 10 exercises from this calendar and make a circuit!