---
Vitality
---
Created for the active man, our Vitality range has been specially formulated to provide all the essential tools needed for keeping your body in shape from one day to the next, no matter your age.
For your body to perform as it should, while continuing to maintain an ever-hectic lifestyle, it needs the correct combination of regular exercise, a healthy diet, and supportive supplementation.
You're not alone, many men visit websites, stores and events looking for the perfect supplement and are faced with an overwhelming barrage of capsules, potions and powders, all promising to transform you into the next super-human.
But don't sweat it. There will always be plenty of options, but how beneficial are these supplements? Myprotein promises quality, results and speedy delivery – take a sneak peak at our latest Vitality range, designed specifically for the active man.
---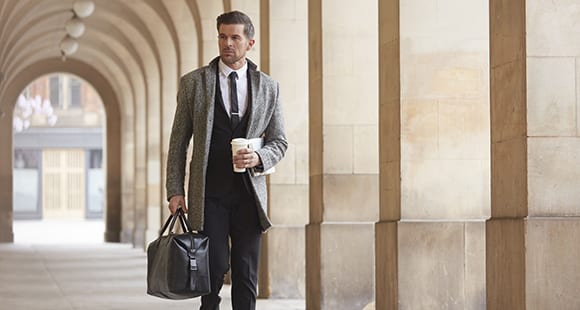 ---
As you age, your metabolism slows and losing weight becomes harder (Schiman et al., 2017). This makes it more important than ever to stay active and provide your body with the daily nutrients, vitamins, and minerals it needs.
That's why we've developed Vitality – a range of five supplements formulated to look after the active man and help you keep that competitive edge, from wake-up to wind-down.
If you're working out, eating well, and maintaining your health and fitness goals – but also want to maximise your results, you should not overlook supplements. If you're already a fitness fanatic, you probably know that whey is your ideal post-workout delicacy. However, you may be missing out on numerous health benefits of other products. That's why we've compiled a selection of supplements, providing important health benefits throughout the day.
---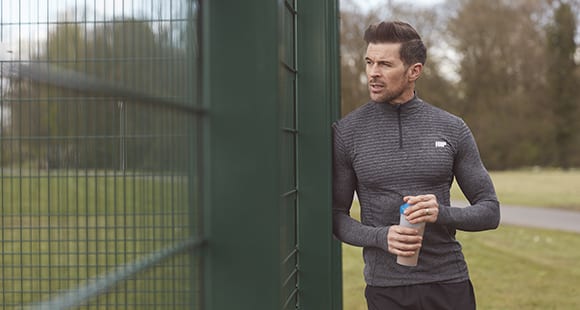 ---
Explore the benefits of integrating Vitality into a busy lifestyle with our range of articles below, including the Ben Jackson story – an active man who embarked on a 12-week journey to become healthier and happier.
Plus, we've got all the information needed to kick-start your own everyday efforts.
---
Our articles should be used for informational and educational purposes only and are not intended to be taken as medical advice. If you're concerned, consult a health professional before taking dietary supplements or introducing any major changes to your diet.