Written by Sarah Curran
---
New Year's Motivation
---
The New Year is fast approaching and many people set it aside as a time to begin fresh fitness programmes. The problem with this is, many people drop out after a few weeks and lose out on the great benefits getting fitter has for your health! Here are some tips to help you stay on track for the long haul!
---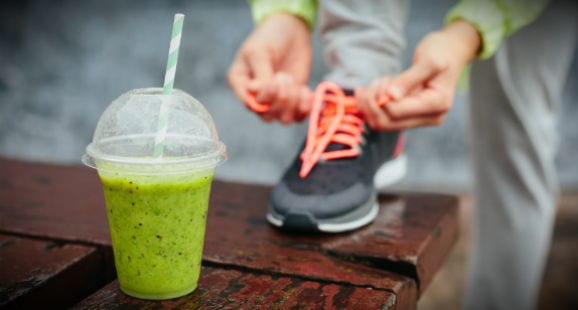 ---
Set Short And Long Term Goals
We all know how important it is to set some goals, but don't fall into the trap of only focusing on one long term goal. This can cause you to lose interest rapidly, especially if it's a goal that will take a lot of time and effort to achieve. Make the journey more gratifying and achievable by breaking it into shorter term goals or milestones that will all contribute to your larger end goal. By making short term goals, you will stay motivated and appreciate how far you have come.
---
Find A Friend That Wants To Get Fit With You
There is a lot to be said for finding a fitness buddy to push you to train when the gym is not so appealing, you don't want to set foot outside for that run on a chilly evening. Having a friend with the same goals is not only extremely motivating from a companionship point of view, but it will also help you to remain accountable and provide you with some support when the going gets tough. Getting fit together is also a great way to fit in some fun time with friends with the added benefit of improving your health at the same time!
---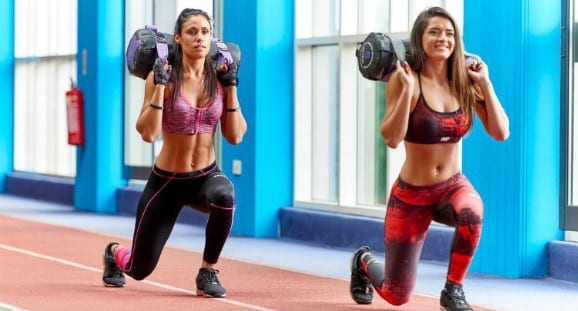 ---
Imagine You Are Being Watched Training
Not in a creepy way, but if you were watching a recording of your training and eating habits through the day, would you be happy with what you saw? Getting into this mind set may help you to make smarter choices nutritionally and also conscious of the effort you put into your sessions. We all have off days, but having some self awareness can really help motivate you and also stay on track to reaching your goals.
---
Anticipate Any Obstacles In Advance
Obstacles are a fact of life, but with some careful consideration and planning, the majority of them can be worked around and even avoided. Anticipating things that may get in the way of your training and nutrition can make such a huge difference to your mindset and also your long term success. Some examples would include situations such as knowing you are likely to be working overtime in January, and being aware there are limited healthy choices available to you to eat after hours in work. You have a few options here that will help you get around this issue, maybe you could keep some healthy snacks in a desk drawer with a long use by date that could be ready to go with no need to refrigerate or bake such as nuts or a protein bar.
---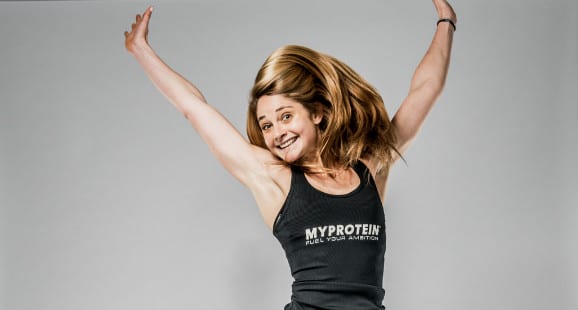 ---
Appreciate Your Achievements
Take some time out to acknowledge how far you have come instead of just focusing on how far you have left to go to reach your long term goal. This is where the beauty of having some short term goals comes in. It is a lot easier to stay on track and feel motivated when you can appreciate that you are headed in the right direction.  Hitting smaller goals is just as important as hitting the bigger ones so make sure you recognise all your achievements and consider rewarding yourself as you go with some new gym gear or even toiletries to keep in your gym bag for post session showers. It is a great idea to make a wall chart for your room with a list of smaller goals and dates, and you can mark them off as you hit them.
---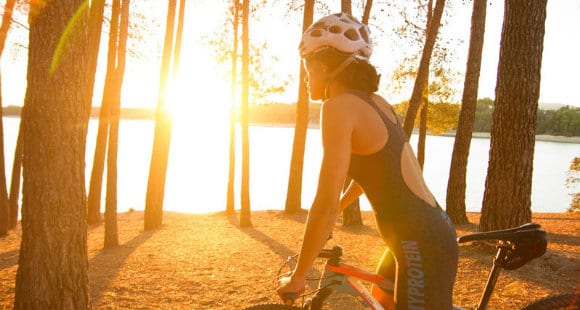 ---
Make It A Lifestyle
This is probably one of the best tips I can share, and also the key to ensuring your success in the long-term so that you do not become another new year's statistic and one of the many people that lose motivation and quit on their goals. By making your routine realistic, and your nutritional plan sustainable for the long term, you will find it a lot easier to reach your goals.
These tips are super easy to implement into your day but will make a huge difference to sticking with your plans and hitting your goals!
---