Written by Jamie Bantleman
Staying In Shape At Christmas
With Christmas and the winter months looming we often worry about how to maintain our body composition in a time where we are often bombarded with bad food and alcohol. When at family meals and  work events we are usually the ones that are pressured to eat the deserts or have a drink because of keeping a strict diet throughout the rest of the year. After all, they are just getting their own back after having to smell your cold fish in your Tupperware in the office all year.
Christmas is a time of celebration and excitement, to consciously avoid the food and drink when you desperately want them is something that can be detrimental in the long term. Our bodies  and minds need time to rest from the intensity of training and dieting, and using 1-2 weeks around Christmas is perfect timing.
However, after months of hard work to get into the shape you desire, how can we ensure you do not lose everything you have worked for?
In order to maintain your health and body composition, there are some key points that should be adhered to. Although, all of the following are important throughout the whole year, they pay specific attention to a time of the year where over-consumption of alcohol and bad foods is a common mistake many make as well as reducing the amount of exercise they do.
Brain Function:
Brain function and it's link to fat loss… Lack of vitamins and poor brain function can lead to high cravings for alcohol and sweet foods, which in turn deplete the brain further. High dosages of omega 3 fish oils and Vitamin D3 along with K2 can massively help towards brain function. Those needing fat loss results can look at improving brain function before doing more of the basics.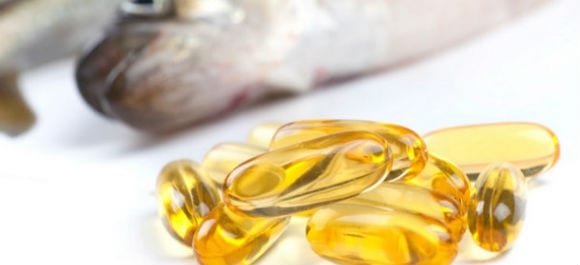 Hydration:
One thing to consider is your hydration levels when going into a training session, have you drank enough water to ensure your body is fuelled with the minerals that it needs? This will help the muscles cells produce what is needed to prevent cramp and reduce risk of fatigue. Ideally you should aim to drink 0.02 litres per lb of body weight. For example if you weigh 81kg you should drink 3.5L of water per day.
Toxicity levels:
There is much more to losing body fat than just flogging you in the gym and eating clean. Toxicity levels are often very high in the majority of people due to poor quality foods such as sweet food and high trans fats foods. Alongside this, excess alcohol intake and lack of water on a day to day basis over a long period of time causes high toxicity. Toxicity can cause massive amounts of gut inflammation as well as making it very difficult to get really lean due to poor quality skin.
What to do on a daily basis to ensure I am on the right track over Christmas?
#1 Eat plenty of healthy protein sources and fat sources such as meat, fish, nuts, avocado and coconut oil.
#2 Use plenty of green fibrous vegetables such as broccoli, spinach, cabbage, kale and asparagus.
#3 Drink plenty of water (use the above calculation to find how much for you)
#4 Reduce alcohol intake when possible
#5 If applicable to you aim to reduce/stop smoking- toxicity levels in this are ENORMOUS.
#6 Reduce coffee intake to morning and pre-workout other than that use herbal teas for hot drinks.
#7 Use clever supplementation such as: Multivitamin (High quality and Organic), Omega 3 Fish Oils, Vitamin D3, Magnesium, Zinc,  Picolinate, Probiotic.
#8 You can also advance supplements by using things such as estrogen detox, gut inflammation protocols or testosterone elevation protocols.
#9 Continue training protocols, your programme is designed to continue throughout the year and doesn't stop now. Obviously have your rest and time to relax with family and friends. Look at this time to get the best results as your cortisol (stress) levels will be lower than normal due to time off work and early wake up calls.