Drum roll please…
After reviewing your action-packed list of nominees, we're delighted to reveal our winners!
Each category champion receives a £100 voucher and an exclusive clothing bundle – plus, the prestigious Myprotein Fitness Awards 2017  for their blog/social channel.
Once again, thanks to everyone who voted – there we so many great entries to choose from. And for those writing, sharing, and inspiring – keep up the good work… and congratulations!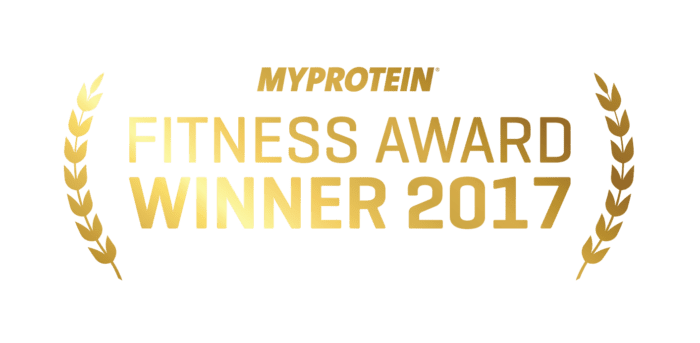 Myprotein Fitness Awards Winners 2017

Blog: thephdrunner.com
Emma, aka The PhD Runner, isn't afraid to push herself out of her comfort zone and shares her adventures and challenges along the way through her blog. With a range of running related articles and tips, The PhD Runner is a beautifully honest account of the ups and downs of her chosen area of fitness.
From race reports to her "rants and raves", this blog covers all aspects of what it means to have a passion within fitness.

Blog: http://www.girlontheriver.com/
For those of you who have tried rowing, you will know it is one of the toughest endurance sports there is. Patricia Carswell is The Girl on the River who is no stranger to the technical and physical demands of the sport.
Despite recognising that she was traditionally small for a rower (5'3") and with a history of Chronic Fatigue Syndrome (CFS), this hasn't stopped Patricia following her passion. Girl on the River is a highly enjoyable blog for any rower or endurance athlete to dip into.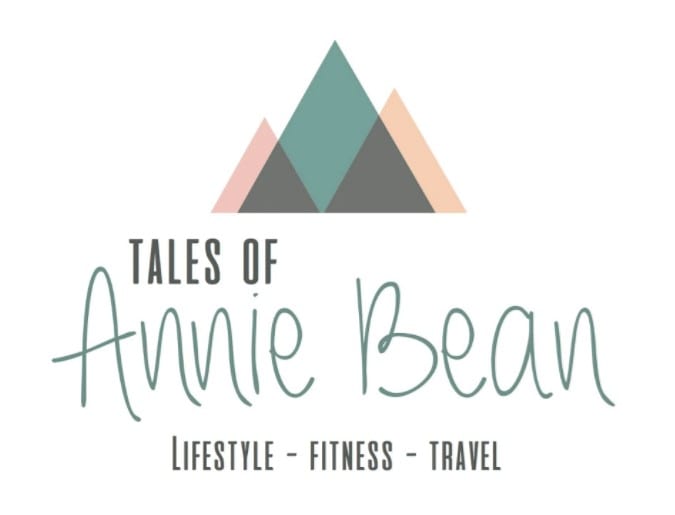 Blog: http://www.talesofanniebean.com
Established in 2013, Tales of Annie Bean has grown into a high quality, informative blog covering a whole host of topics within lifestyle, fitness and travel. As a fitness enthusiast herself, Annie shares useful tips and tricks on maintaining an active lifestyle.
Her colourful blog, alongside an equally fun YouTube channel, features reviews and stories that will entertain any lifestyle enthusiast.

Blog: http://beachhutcook.com/
Elinor Hill is the culinary mastermind behind Beach Hut Cook and her blog features content that will make your mouth water just looking at it. Her delicious dishes are conjured up in her seaside beach hut and split into themes such as beach cooking and campfire feasts.
Elinor's recipes are clear to follow and always accompanied by beautiful photography featuring her cooking and ingredients. Be it a classic brownie recipe with a twist, or a Marshmallow Bourbon cocktail, this blog makes delicious cooking simple and accessible.

Blog: https://www.healthyandpsyched.com
Healthy & Psyched is the impressive work of the equally impressive Rachel – a health blogger, psychology PhD student and founder of a professional wellbeing programme dedicated to helping people swap unhealthy habits for enjoyable and informed food decisions.
Healthy & Psyched presents delicious vegan recipes in a simple, aesthetic way, and also includes her own personal reviews.
If you want to check the full list of nominees it's HERE !
Thanks everyone! See you next year!