Faye Reid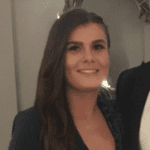 Faye Reid has a Bachelor of Science in Sport and Exercise Physiology and a Master of Science in Exercise Physiology and Sports Nutrition.
Faye has worked with numerous high-profile organisations, such as Men's Health, Sky Sports, Huddersfield Giants, Warrington Wolves, British Dressage and GB Rowing, providing her expert sports science support.
Find out more about Faye's experience here: https://www.linkedin.com/in/faye-reid-8b619b122/.
She puts her passion into practice as goal attack for her netball team, and in competitive event riding.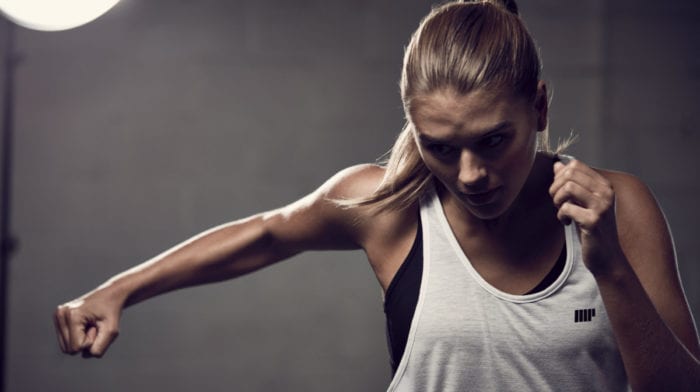 Keep your skin at its best with these vitamins.