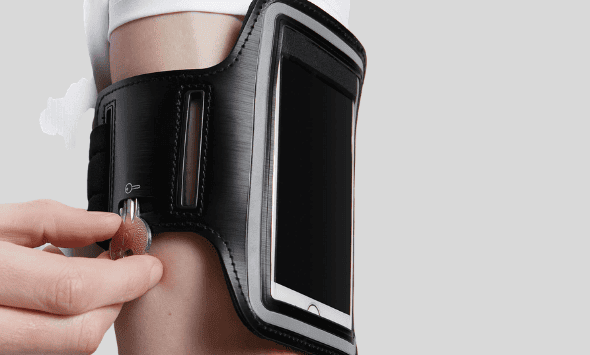 All Accessories
We've got all the kit essentials you could need to support your session, from sleek and stylish backpacks and 100% cotton hand towels, to resistance bands and gym equipment.
Find the details you need to complete any training outfit, whatever the season — we've got caps, socks, gloves, and beanie hats.
Shop All Accessories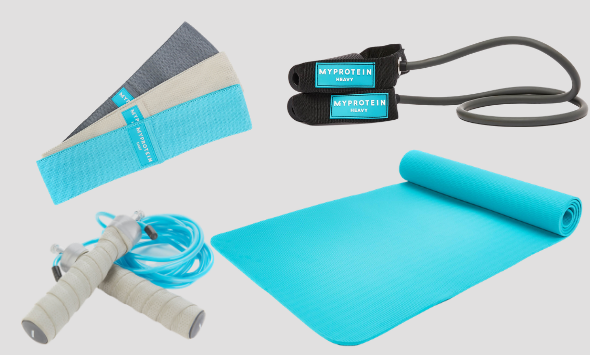 Home Workout Equipment
Looking for some accessories to up your home workout game? From skipping ropes, yoga matts, booty & resistance bands we have everything you need to push yourself to the max from the comfort of your home.
Shop Home Workout Equipment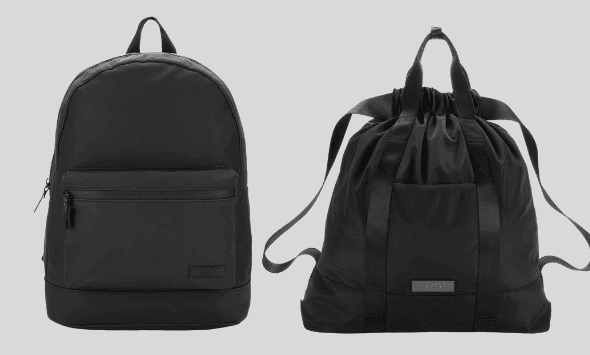 Bags & Backpacks
Head to the gym in style and with everything you need at your fingertips — check out our range of high-quality bags and backpacks. 
Shop Bags & Backpacks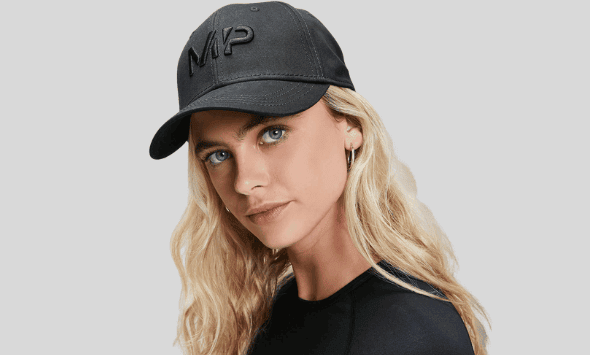 Hats
Stay covered with our range of hats and gloves — whether you're looking for a cosy knitted beanie for evening runs, or a cap to top off your gym outfit, there's something for you. 

Shop Hats & Gloves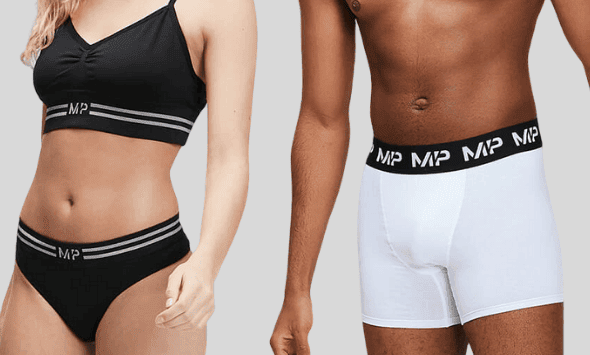 Underwear & Socks
Stay covered and comfortable with our range of socks and underwear, from ankle socks, running socks and trainer liners to bralettes, hipsters and boxers - we have something for everyone.
Shop Underwear & Socks