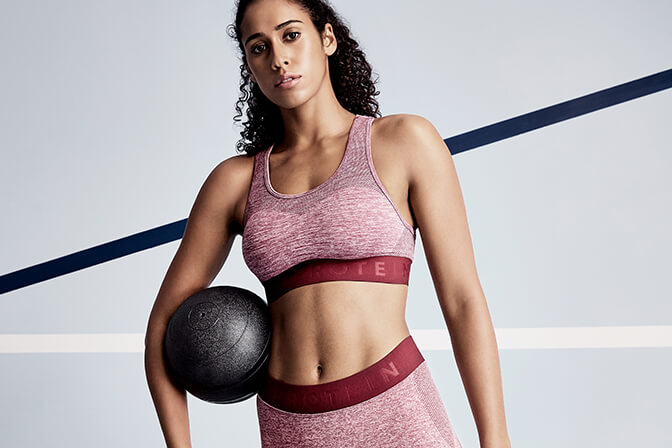 Inspire Seamless
Introducing our latest Women's Seamless collection, with soft-touch, stretchy fabric to set your workout free, Inspire is fitted to your form with figure-enhancing style lines.
Shop Inspire Seamless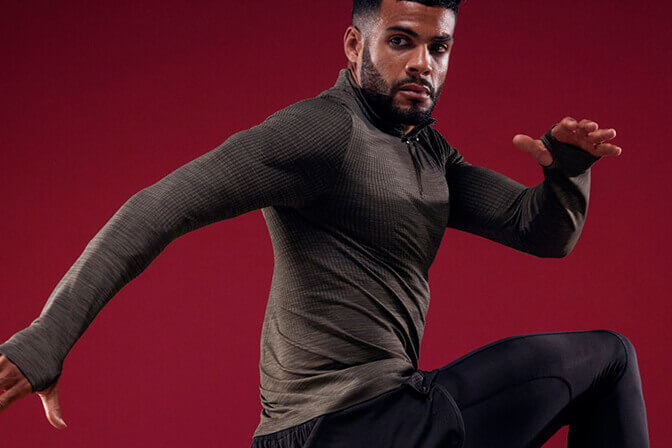 Sculpt Seamless
Driven by definition, Sculpt is the latest evolution of our Men's Seamless range – engineered for a second-skin fit that lets your body breathe. 
Shop Seamless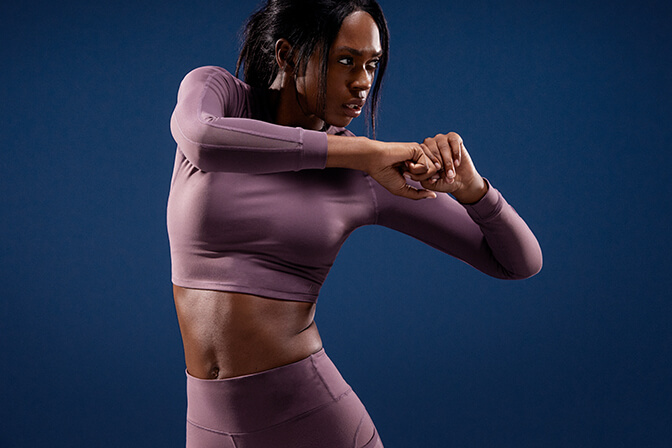 Power
With sculpting seams, sheer mesh, and supportive fits, Power is a collection that you can be strong in from warm-up sprints through to cool-down stretches.
Shop Power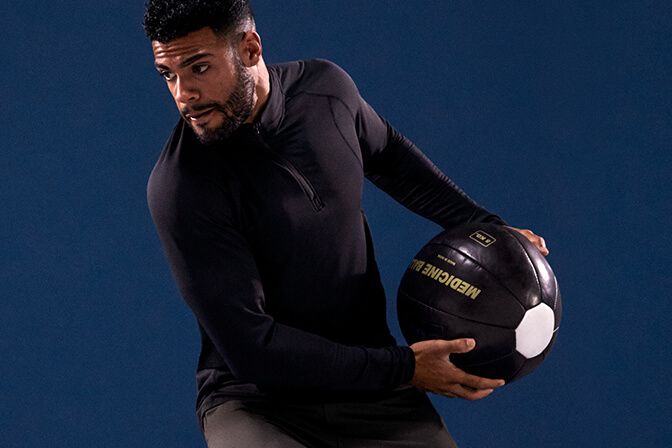 Boost Therma
Take it to the next level with Boost Therma – created with breathable fabric for ultimate air flow and reflective flashes so you're always seen.
Shop Boost-Therma